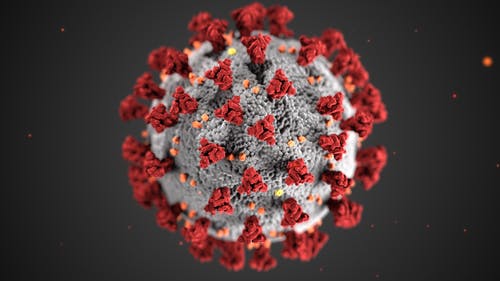 A fit to fly covid test may be needed if you are planning to fly abroad. So many countries across the world are now requiring a negative Covid-19 swab test and certificate that shows that you are not currently infected with the virus. You need to visit a health care facility that can test you for Covid-19 and provide a certificate in time for your flight so that you can arrive smoothly at your destination.
Depending on the healthcare facility that you will visit, there are different fit to fly covid test options.  One of them is the NEW priority service whereby you are guaranteed to get your results within 24 hours of your sample's arrival at the lab. This option is ideal if you require your results and certificate within a certain time frame.  There is also the standard service whereby you will get your results within 48 hours after your sample's arrival at the lab.  This is the right option if you do not require your test results by a certain date.
You are probably asking yourself right now when the right time to order you fit to fly covid test is. Well, you can order your test kit at any time in advance. It is important to make sure that you order your kit a minimum of seven to ten days before your flight. In most facilities, if you order your kit before 4pm Monday to Friday, they may send it to you by special delivery on the same day and you will get your kit the following day. However, if you buy your test kit over the weekend, you need to take into consideration that this will add one or two additional days onto your delivery time.
For things to know before getting a fit to fly covid test, visit our website at https://www.harleymedic.co.uk/