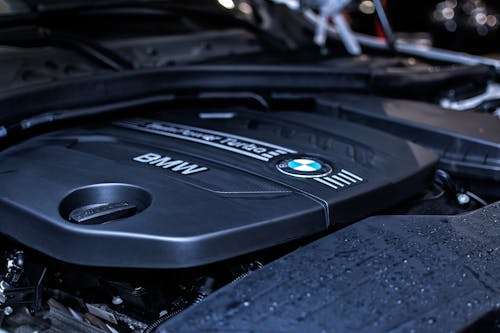 The Crazy Carl's S475 turbo is a popular choice when building twin/compound turbos. It is a durable turbo with enough airflow to cool up to 750hp, and it comes with a factory warranty.
The s475 turbo makes adding a second (twin) turbo very easy. You simply need to use your S300 3rd Gen T3 gated turbo, and the manufacturer will supply the rest. What you will love about these kits is that they take the guess work out of choosing the right combo. There will be no more staring at your EGT gauge or smoking out the neighborhood.
With the s475 turbo, you are also going to get better MPGs from increased efficiency.. These kits are easy to install and a joy to drive. You don't have to move your batteries, AC, or even the auto heat exchanger. You will be able to get tire roasting, load pulling, worry free performance right out of the box with this kit.
For you to get the most out of the s475 turbo, it requires your choice of a 2nd gen stock geometry T3 manifold. In case you do not have one, you can compare options and then choose the best for your needs.  Keep in mind that head studs and transmission/clutch upgrades are recommended to match available power range for the best performance.
The Crazy Carl's S475 turbo includes all piping and parts required, plus a new Borg Warner S475/96/1.32 T6 v-band turbo. This turbo has been designed to ideally with a 362 or 363 or 364 S300 SX or SXE style turbo, and with proper fueling it is rated from stock up to 750hp. The kit includes, among other things, heavy duty hot pipe, 1-piece metal cold pipe, intercooler pipe, stainless top and bottom turbo oil feed lines, and full 5″ intake pipe.
For more  information on the Crazy Carl's S475 turbo, visit our website at https://puredieselpower.com/