As the COVID-19 pandemic swept through the globe in 2020, countless people were forced to stay indoors to avoid contracting the virus. The need for lockdowns and social distancing significantly changed how things work, leading to many industries needing to go on hiatus to contain the virus. However, it has been two years since the start of the global health crisis, and authorities are already easing up restrictions and allowing people to move more freely than before.
For numerous individuals, the lenient guidelines implemented nowadays are an opportunity to retake trips. Going to domestic or international destinations has always been a great way to unwind, especially for the everyday stresses of life. And while some prefer using cars or public transport to travel, some people like to ride their motorcycles when going to their dream spots.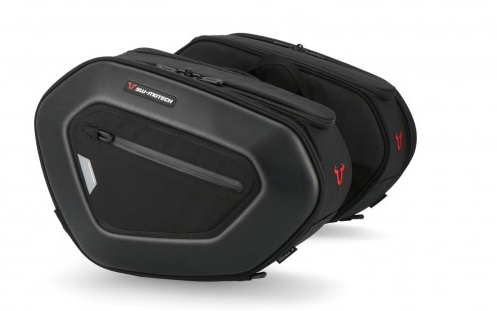 Using a motorbike when traveling offers many advantages for the riders and passengers. For starters, the compact size of motorcycles will allow travelers to roam around traffic jams and gain access to places that cars will not be able to reach. In addition, it is also considered more environment-friendly and can help people save money from the rising prices of gas at present.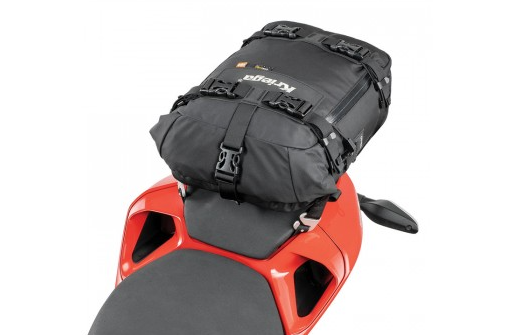 But despite being ideal for road trips, one of the most common issues riders face when planning a trip is how to pack their belongings, especially those that do not have space for motorcycle saddlebags. Riders need to learn which type of bags they can use when going on trips as it can affect the motorcycle's performance.
Tank bags are one of the most common bags used by riders when traveling. This is often used to store small and personal luggage, allowing the riders easy access. Going for a Kriega tank bag will not hinder the mobility of the motorcycle's owner as it doesn't take too much room in the motorbike.
To learn more about how to efficiently pack with Kriega Bags for your motorcycle trips, check this blog by Motorrad Garage.